Reyoung Pharmaceutical Co., Ltd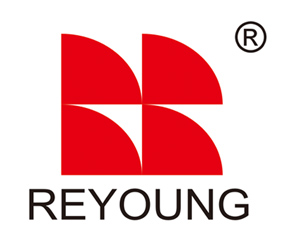 One of the leading manufacturer and distributor of pharmaceutical products in China, and established in 1966.
GMP,ISO9001,ISO14001,GB/T28001 authentication enterprise. More than 5000 staff and has 30 workshops, can produce powder for injection,liquids Injection, tablets, capsules, granules,APIs.
Products have been exported to Asia, South America, CIS Countries, Middle East and Europe, Africa and so on.
Corporate information
Product Classification
Ceftriaxone Sodium
Cefotaxime Sodium
Piperacillin sodium
Piperacillin Sodium and Tazobactam Sodium
Menantine Hydrochloride
Levobupivacaine Hydrochloride
Risperidone
Celecoxib
Edoxaban
Sildenafil Citrate
Moxifloxacin Hydrochloride
Puerarin soup granule
Tazobactam sodium and piperacillin sodium  for injection
Amoxicillin Sodium and Clavulanate Potassium for Injection
Ceftriaxone Sodium for Injection
Ceftazidime for Injection
Cefoxitin for Injection
Omeprazole Sodium for Injeciton
Amoxicillin Capsule
Amoxicillin and Clavulanate Potassium Tablet