San-Ei Gen F.F.I., Inc.
Pavilion
Japan Pharmaceutical Excipients Council Pavilion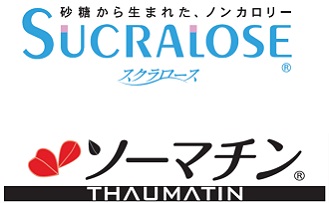 We will exhibit Sucralose and Thaumatin, which are sweeteners that help improve the feeling of taking medicines, and introduce examples of masking for unpleasant tastes. San-Ei Gen F.F.I.,Inc. provides materials useful for drug development by applying technology cultivated over many years as a comprehensive supplier of food additives and food ingredients.
Corporate information
Product Classification
Sucralose
Thaumatin










Exhibitor Presentation
April 21(Thu.) 15:00-15:30 【1A】

Sucralose ,Thaumatin : Sweeteners that help improve the taste of taking medicines.