B-45 |


DSR CORP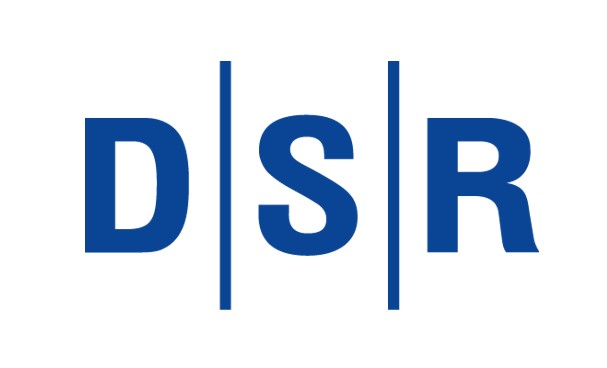 Throughout it's 50+ years of manufacturing steel and fiber Ropes, DSR has been a proven leader in both technical innovations, and its strict adherence to quality. With a comprehensive listing of globally recognized approvals, such as ISO 9001, Lloyds, API, ABS, BV, and DNV, DSR produces a complete portfolio of marine rope. DSR is the best choice for successful project execution.
SUPERMAX ROPE

The special industrial rope made by using the super-fber whose weight is 1/8 that of steel even though it is stronger than steel and by combining the design and coating technologies of ropes both of which are on the world's best level.
POWERROPE

Power Rope is a wire rope used for shipbuilding and marine industries. With DSR's unique drawing technique, its wire rope ensures high ductility featuring a very fine microstructure, with utilization of the latest heat treatment equipment and application of unique techniques. Power ropes provide satisfactory anti-fatigue quality and high breaking strength, therefore these ropes, which guarantee more than a 20% longer lifetime, meet customers' special needs.
SUPERMAX ROUND SLING

The special industrial product made by using the same super-fber as SuperMax and DSR's own technology. This exhibits the best performance even in a very severe work environment and so is applied to a variety of industrial on-sites. This also holds a record of lifting the world's largest weight safely.
企業情報
住所
〒06109
203 Bongeunsa-ro, Gangnam-gu, Seoul 06109
TEL
+82-2-3420-3612
URL
http://DSR.com
日本におけるコンタクト先